Whether You Are Ready to Take Control and Turn Your Passion for Wellness Into a Career Helping Others or You Are Just Sick & Tired of Being Sick & Tired – We Can Help You Jumpstart Your Journey
Let's Get Started Together!
Your journey to health begins with the support and guidance of a Certified Preventative Health Practitioner who will mentor you through our signature program- Body Burden Bootcamp. Through our proven system you will learn how to:
Reverse chronic symptoms you may be experiencing by lightening your total body burden and addressing the root cause of internal dysfunction.
Prevent chronic dis-ease or symptoms from developing in the future by focusing on your immediate environment so that your body can deal with what is out of your control.
Optimize your wellness and discover true health! You will become Empowered, confident that you are in control of your own wellness, knowing that you can continue on your path to health and healing for a lifetime! You will be feeling better than you have in a long time, maybe ever! LIVE to Thrive!

Are you ready to take bold action towards wellness as well as prosperity? Do you have the desire to positively impact the lives of others?
We envision a Personal PHP in every home in the future, practicing Preventative Health for themselves and their family, but if you want to broaden your understanding of the Preventative Health Lifestyle and expand your practice to clients of your own then you can take the next step with Certification through the Preventative Health Institute!
Take Your Health Back Now's Preventative Health Practitioner Training & Certification provides all the resources, training, and support you need to run your dream portable, profitable wellness business- All you need is the necessary mindset and commitment!
Not Quite Ready to Jumpstart Your Journey?
That's okay- check out our free resources or get started with our books!
---
The Take Your Health Back Now! Podcast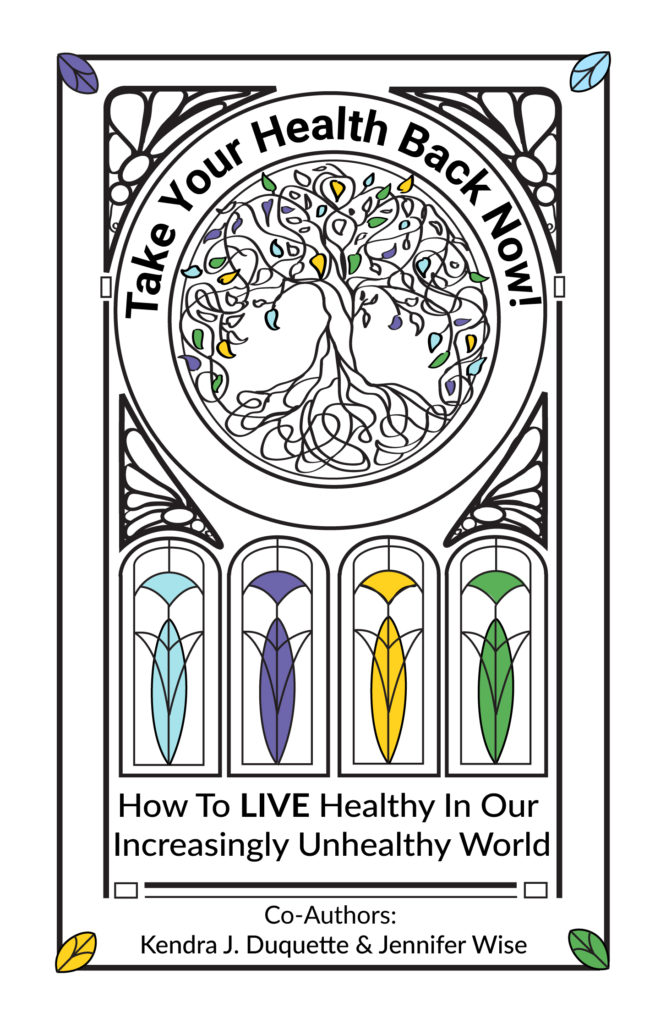 "How to Live Healthy in Our Increasingly Unhealthy World"
This is a pivotal time, we believe that we are at a tipping point. In this first book Take Your Health Back Now! introduces you to the knowledge, tools, and support needed to regain wellness, prevent dysfunction and LIVE your best life! Our environment is becoming more and more toxic, chronic health issues are increasing at an alarming rate, people are getting sicker younger and are recovering slower. Learn how to reduce the ever-growing burden on your body and take control of your health & wellness!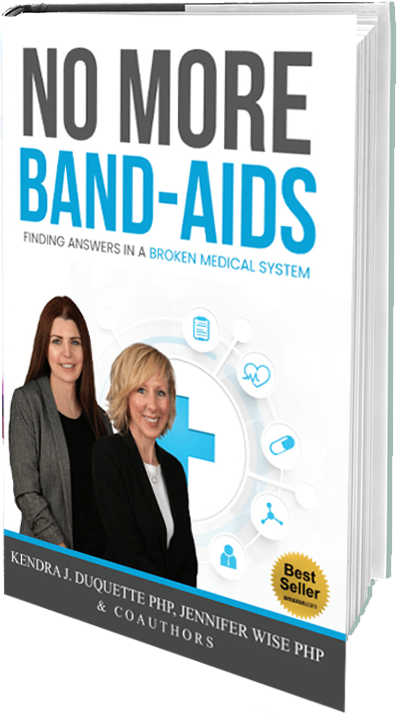 NO MORE BAND-AIDS reveals a revolutionary new approach to taking control of your health – and creating a better future. Now you can finally address the root cause and reverse your symptoms.
An all-star group of doctors and health practitioners come together in this powerful journey to a better you. These world-class experts use their own experiences as doorways to bring about a new understanding of what it takes to thrive in today's toxic world
It's time for a NEW PARADIGM…
Learn More About Our Team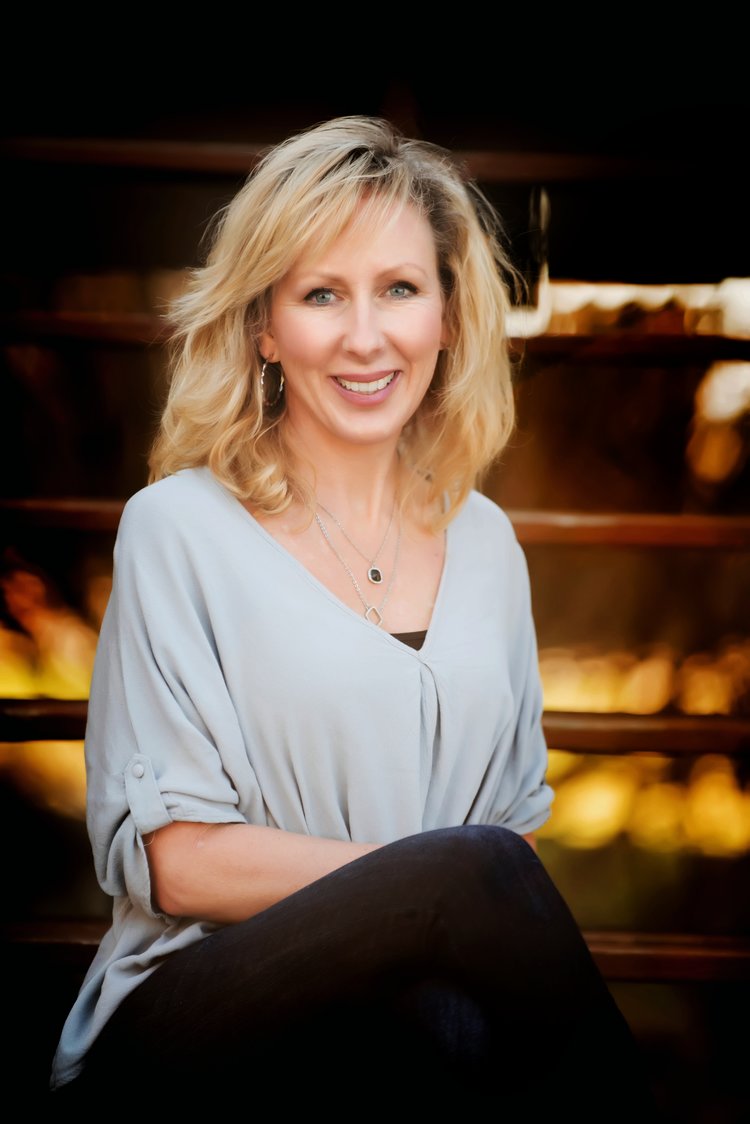 Kendra Duquette
Co-Founder & PHP
Founder of Take Your Health Back Now! and Partner at Duquette Functional Medicine, Kendra is passionate about empowering people to not only recover, but also to maintain their newfound wellness and live healthy in our increasingly unhealthy world.
Jenni Wise
Co-Founder & PHP
Co-founder of Take Your Health Back Now! Jenni is a Preventative Health Practitioner, Environmental Advocate, and Problem Solver. Her passion is to empower others to rescue themselves from a life full of disease, dysfunction, and toxins so they can find their path to health, happiness, and their best selves.
Dr. Drew Duquette
Founder of Duquette Functional Medicine
Dr. Drew C. Duquette has run a thriving Functional Medicine Practice in Bloomington, IL for the last 10 years helping hundreds of people successfully resolve their debilitating autoimmune issues.
---
---