FIND YOUR PATH TO TRUE WELLNESS!
We Help People Eliminate Symptoms & Learn to Thrive 
Uncover the foundations of health with Mindset, Nutrition, Environment, & Movement.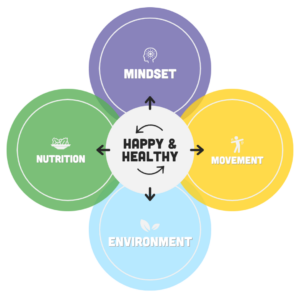 Are You Sick & Tired of Being Sick & Tired?
Do You Feel Trapped by the Conventional Medical System or Dismissed by All of Your Providers?
Stop Merely Surviving Through Your Life & Learn to Thrive!
Learn How We Can Help You Take Your Health Back NOW!
TESTIMONIALS
SUCCESS STORIES
I can not say enough good things about the TYHBN team! I walked painfully into the office two months ago with all over joint pain swelling and discomfort. I had visited every Specialist you can name and no one knew how to help me with my chronic health problems. I am now on the road to recovery, pain-free and free from medications!!!!!  If you have unresolved health issues I highly recommend Preventative Health Approach!
– SHELLY –
I had been struggling with a number of health issues for months, mainly centering on feeling muscle weakness and brain fog, and once I started working with Dr. Duquette, Kendra and Jenni, they listened, offered support and encouragement (and gave me reassurance that I wasn't just imagining my symptoms), and a game plan to help me heal. They offered a mix of mindset, movement, and product/food/supplement suggestions, as well as brain training exercises and extensive food allergy testing that allowed me to finally find some root causes for the issues that I've been dealing with for many years and a road to recovery. The investment in the program is absolutely worth it and after working with them for two months I feel better than I have in years… and I have hope that I am on a path to healing myself in a way that will be lasting for the long term. They are incredible!
– AMY –

The TYHBN team and their foundational program have helped our son who had symptoms of ADHD and anger issues that were becoming quite severe. After working with them and diligently following their food plan with cutting out all of his food allergies & etc, implementing lifestyle changes, and detoxing, he's doing so much better. He is able to focus again, feel good and be his best self. We learned so much from Duquette Functional Medicine and would definitely recommend them.
– SARAH –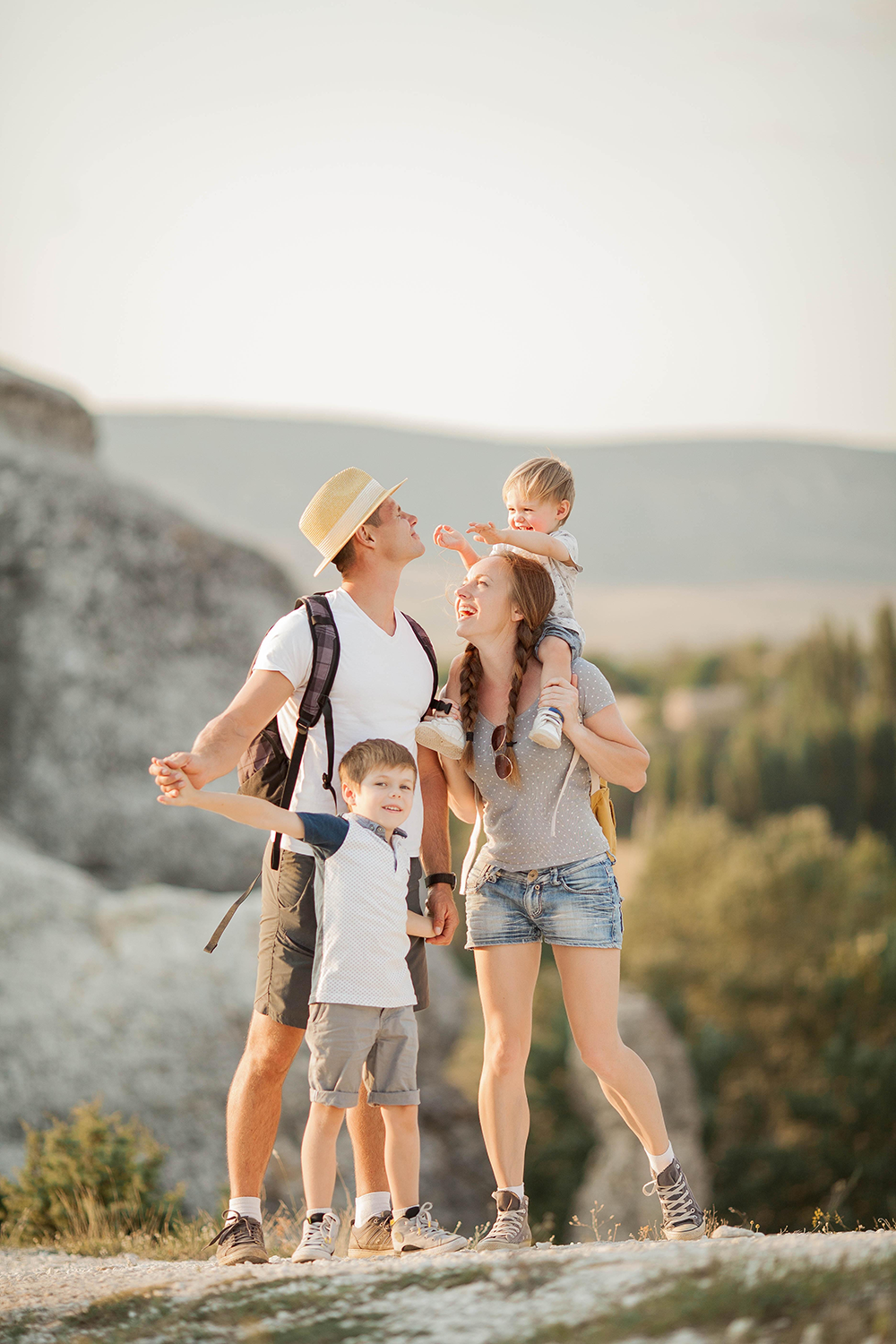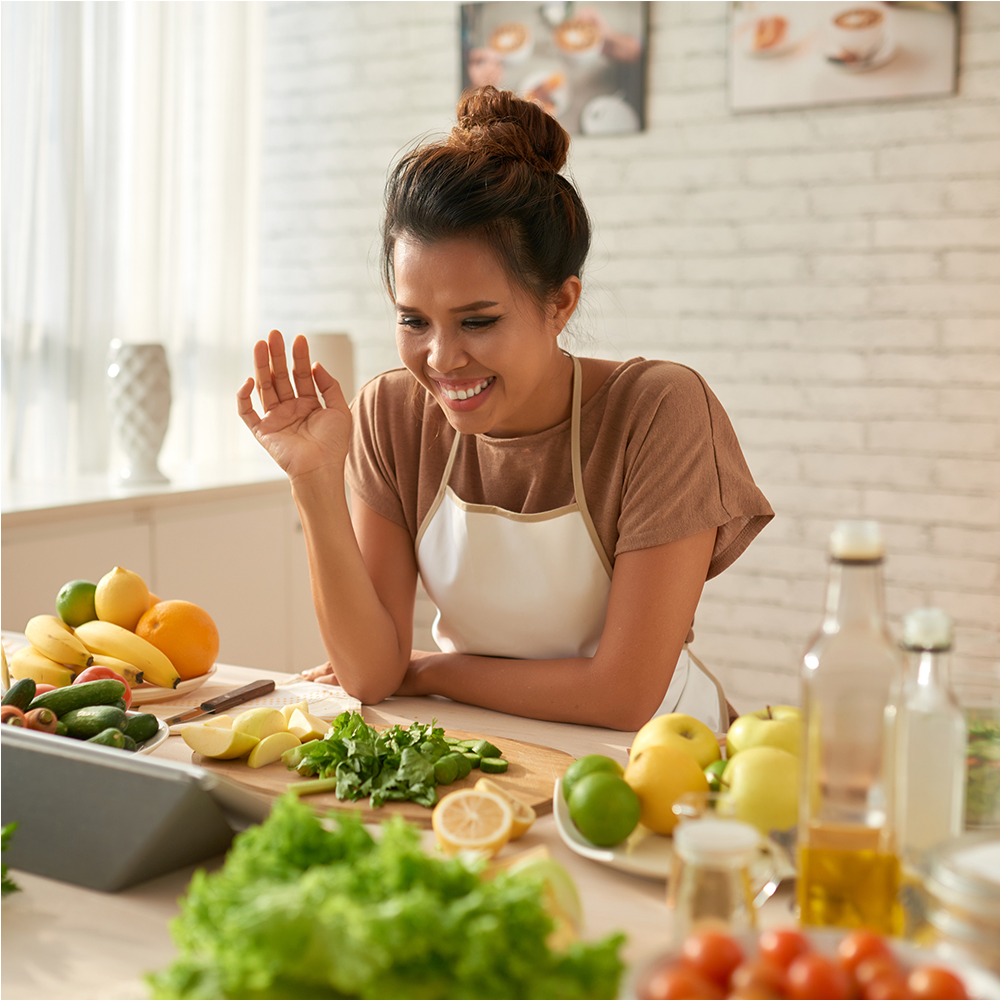 GET STARTED ON YOUR JOURNEY
3 Ways to Work With Us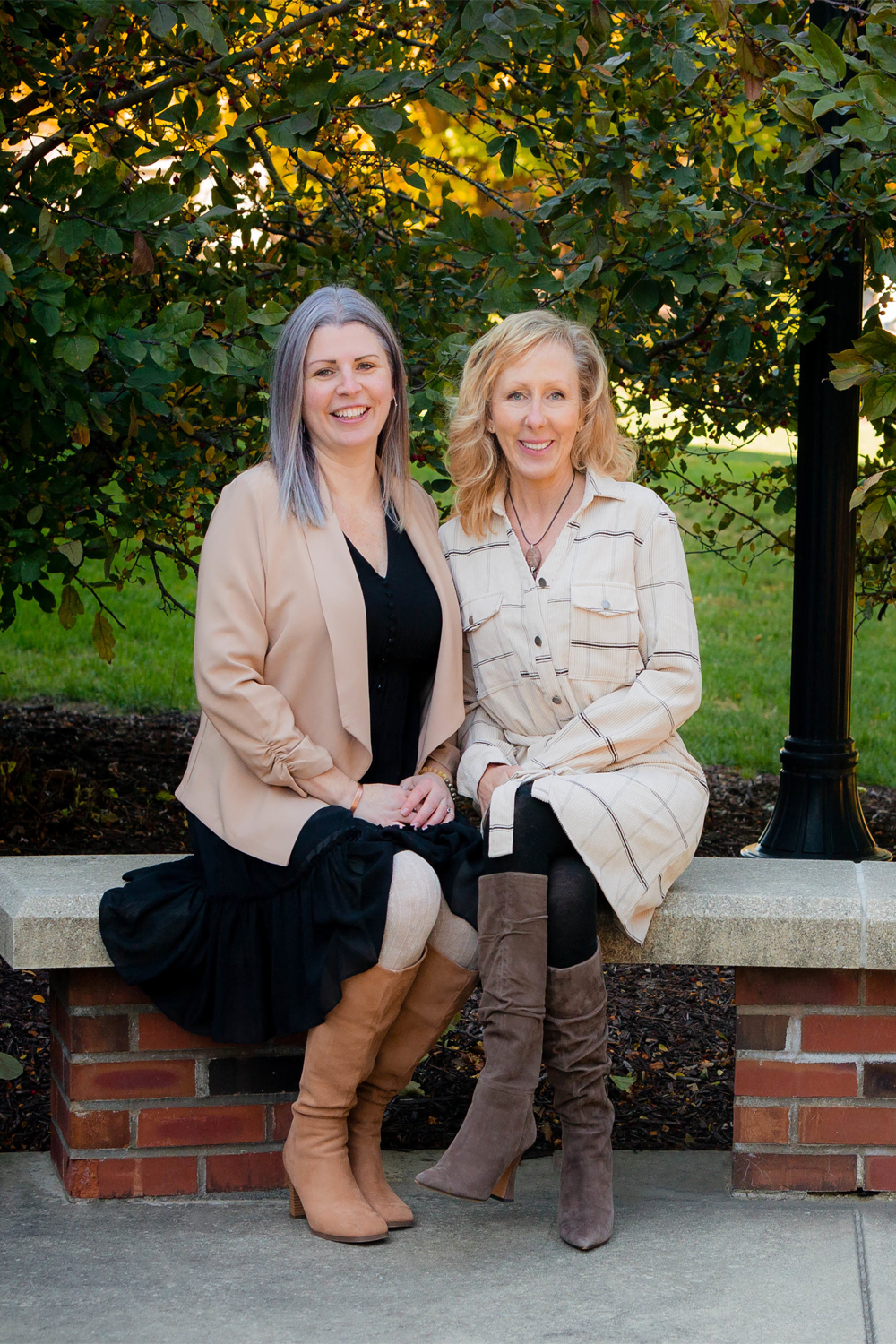 MEET THE TAKE YOUR HEALTH BACK NOW! CO-FOUNDERS
Jenni Wise & Kendra Duquette
WE ARE ON A MISSION TO SAVE THE WORLD!
If you are tired of merely surviving each day and want to learn to THRIVE, you've come to the right place! We are on a mission to change the world by putting people on their path to health, wellness, and balance- welcome to our tribe!
Hello! We are Take Your Health Back Now! Co-Founders Jenni Wise & Kendra Duquette, long-time friends and business partners. Our first-hand experiences with disease, dysfunction, and the conventional medical system, along with our love for the natural world, have led us on a long, amazing journey.
We are passionate about empowering people not only to recover but also to maintain their newfound wellness so they can live healthy in our increasingly unhealthy world for the rest of their lives! We are proud to be an integral part of the movement away from the standard, disease-based healthcare systems and towards a wellness-focused, Preventative Approach to health and wellness!
Ready to make a change in your life ?
START YOUR JOURNEY TODAY!
TAKE YOUR HEALTH BACK NOW!
CHECK OUT OUR PODCAST
Kendra talks with Sara who recently worked with Dr. Drew Duquette going through the Take Your Health Back Now program. She shares her journey and where she is headed now.Check...
read more