MEET TAKE YOUR HEALTH BACK NOW! CO-FOUNDERS
Jenni Wise & Kendra Duquette
Hello! We are Take Your Health Back Now! Co-Founders Jenni Wise & Kendra Duquette, long-time friends and business partners. Our first-hand experiences with disease, dysfunction, and the conventional medical system, along with our love for the natural world, have led us on a long, amazing journey.
We are passionate about empowering people not only to recover but also to maintain their newfound wellness so they can live healthy in our increasingly unhealthy world for the rest of their lives! We are proud to be an integral part of the movement away from the standard, disease-based healthcare systems and towards a wellness-focused, Preventative Approach to health and wellness!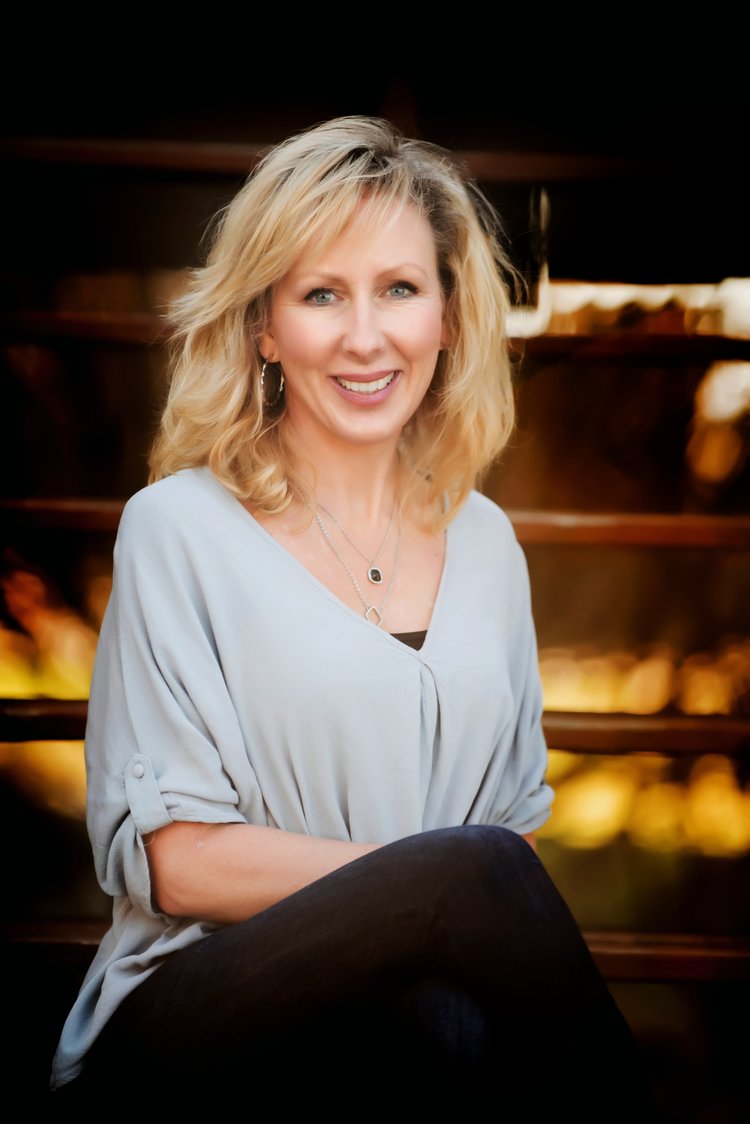 Kendra Duquette- PHP, Take Your Health Back Now! Co-Founder, Preventative Health Institute Director of Programming
I am passionate about helping others get their lives back by inspiring them to take a preventative approach to health through lifestyle changes and lightening their body burden. My goal has always been to empower people through education; to give others the tools and resources that I, myself, have been given in order to understand root cause of dysfunction and work towards the prevention of chronic disease. Often, people come to us desperate, we are usually their last hope. Fortunately, they leave our program vibrant and well, feeling a renewed confidence and the strength to continue on their journey to health, armed with the resources they need to maintain their new way of life. It is amazing to see those who walked in our door, feeling like I did many years ago, leave our care after a few months with their lives back, well on their way to being symptom free and able to LIVE their best life! I continue on this life journey to health and healing and I hope you will join me!"
My personal health journey has been a long one. One that I am thankful for because without it I would not have come to the place in my life I am today – Empowering people to regain control of their lives through health and wellness, Inspiring them to go out and do the same, making a positive impact on 1000's of lives.

Kendra Duquette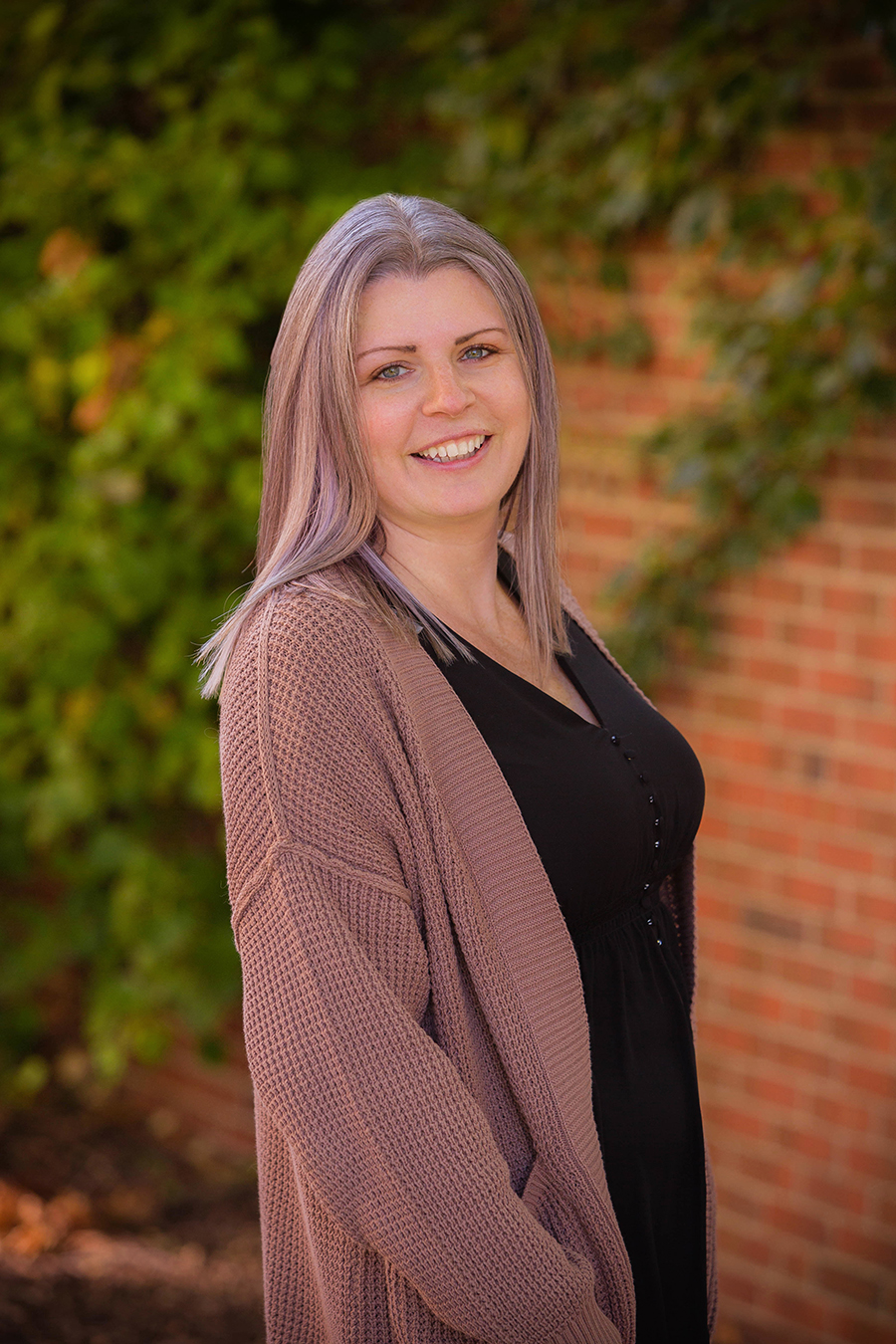 Jenni Wise- PHP, Take Your Health Back Now! Co-Founder, Preventative Health Insitute Director of Operations
My passion is to empower others to rescue themselves from a life full of disease, dysfunction, and toxins and to help each person find their path to health, happiness, and abundance. I truly believe that making a positive impact on your own personal environment is the best way to start making a positive impact on the environment as a whole; by simply being mindful of our daily choices we can all create a positive environmental impact, both locally and globally. My career has included Computer Design and Repair, Green Consulting, Customer Service, IT, NPO building and more.
Like most of us today, I have dealt with many occurrences of disease and dysfunction among my family and friends. I couldn't help but notice the significant increases, often at very young ages, in Cancer, Autoimmune Diseases, Digestive Disorders as well as Mental Health Issues, Chronic Pain and Fatigue and felt compelled to do help people stay out of this "new normal."

Jenni Wise